As a business owner, you want to optimize every aspect of your operation. If corporate security is important to you, it's essential to review your security services on a regular basis to ensure you're getting the best.
Superior corporate security is about more than just well-trained personnel. Modern security services combine manpower with advanced technology to ensure you are protected when it matters most.
In this article, we've outlined the steps you need to take when reviewing existing security suppliers or hiring a new firm.
Start By Assessing Your Security Supplier's Qualifications
You want to make sure your business is in safe hands. That's why you should only partner with a proven security company with all the right qualifications and accreditations.
Look for a security contractor with years of experience carrying out a wide range of security services. An extensive track record will give you peace of mind that you're receiving the highest level of professionalism from your security provider.
The qualifications and accreditations your security contractor needs will depend on your state or territory. For example, a Private Security Business Licence is required to carry out security services in Victoria.
Other accreditations to look for include membership with the Australian Security Industry Association Limited (ASIAL) and membership with ASIS International, a global community of security practitioners.
Make sure your security supplier is accredited on a company-wide level and that all security personnel is qualified individually. Security personnel with experience in the local police force (e.g. Victoria Police) would be highly advantageous.
Ensure Your Security Guards Have Site-Specific Training
As well as individual qualifications (such as a Certificate III in Security Operations), your security guards should also receive Site Specific Training on your premises. If your security personnel has not received proper training, they will not be able to adequately respond to certain scenarios.
If you are unhappy with your current security services, determine if the security provider carried out any training on your premises. How long did the training go for, how involved were you as a business owner, and how are new personnel brought up to date on your business's specific security requirements?
If no site-specific training has been completed, look for a new security provider who can provide tailor-made solutions to fit your budget and your security needs.
Implement An Effective Supervision System
Accountability is essential for your security services provider. You need to have access to what your security personnel is doing at all times.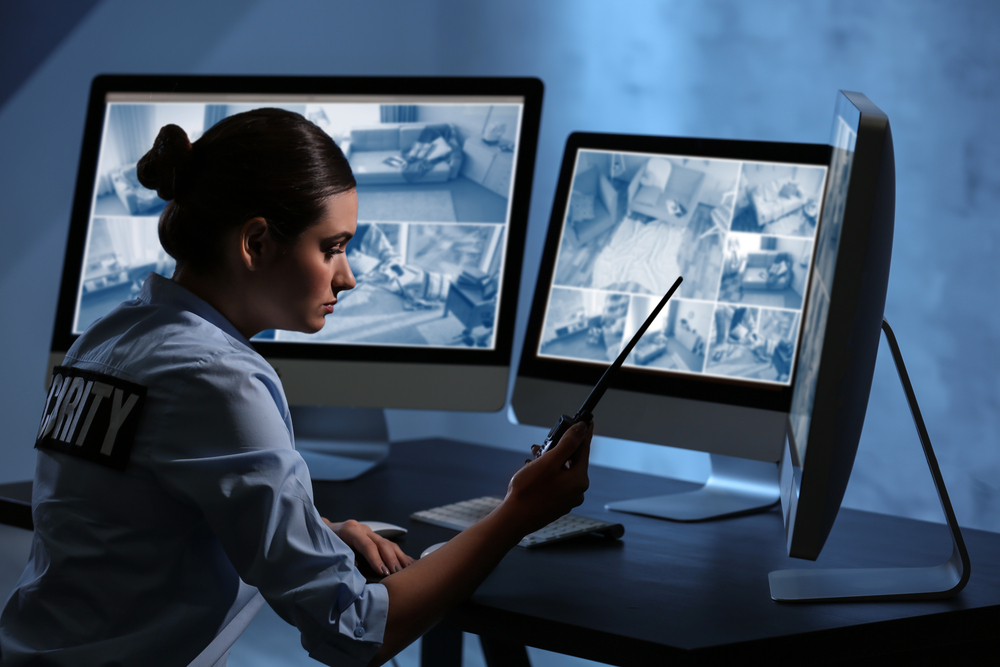 Look for a security contractor who offers in-built supervision and accountability as part of their service offering. Many security companies provide body cameras, dash cams, and other monitoring software that you can access and view at any time.
While technology is important, the attitude of your security supplier is just as critical. When you're reviewing security companies, look for a provider who guarantees complete transparency and honesty across all security services.
Carry Out Unexpected Inspections
Supervision systems are great, but nothing beats unexpected in-person inspections. If you have doubts about your security provider or you want to keep them on their toes, drop in on your security personnel while they are working.
You don't want to take the security guards away from their work for too long, but this is a good opportunity to observe their work, ask them questions, and see if they have any questions for you.
If you don't have time to carry out random inspections yourself, ask a trusted colleague or an independent third party to check in on your security team.
Choose Security Services That Are Backed By Technology
Today's top security threats are technology-driven, so your security provider needs to be driven by technology too.
Look for a security contractor who offers modern and sophisticated security software. Just some of the technology your security team should offer include body cameras, dashcams, monitoring software, radio systems, and a fleet of patrol vehicles. Many security providers also supply and install advanced CCTV and alarm systems.
If your security provider specializes in Intellectual Property and Asset Protection, they should offer technologically advanced methods to protect your IP.
Focus on Communication at All Levels
Just like in all aspects of business, communication is essential to the success of your security services. When you're reviewing a security provider, pay attention to communication at all levels of the business.
Is it easy for you to get in contact with your security contractor?
How often do you hear from the security guards?
Do security guards respond to your queries promptly? Do they ask questions and provide updates proactively?
Are you happy with your methods of communication (whether they're through email, phone calls, or a specific system)?
If your security personnel are customer/client-facing, are they clear, courteous, respectful, and firm with clients and customers when necessary?
Meet with Your Security Contractor (and Do It Regularly)
While day-to-day communication is important, you should also take a bird's eye view of your security services. To do this, make sure you meet with your security contractor regularly.
Meeting with the team behind your security services is a great way to provide constructive feedback about the performance of their security guards. You can also outline what you expect from your services overall and provide insights that make your security services more efficient and effective.
These meetings could take place monthly, quarterly, bi-annually, or annually. They could be a phone call, a video call, or an in-person meeting. No matter how you choose to schedule your meetings, make sure they are consistent and carried out in a manner that is beneficial for your business.
Choose Corporate Security Services That Adapt to Your Needs
As a business owner, you should choose a security contractor who can meet your day-to-day security needs as well as your one-off requirements.
As well as security guards and mobile patrols for everyday security, look for a team that specializes in event security, crowd control, asset protection, bodyguard hire, VIP protection services, and more.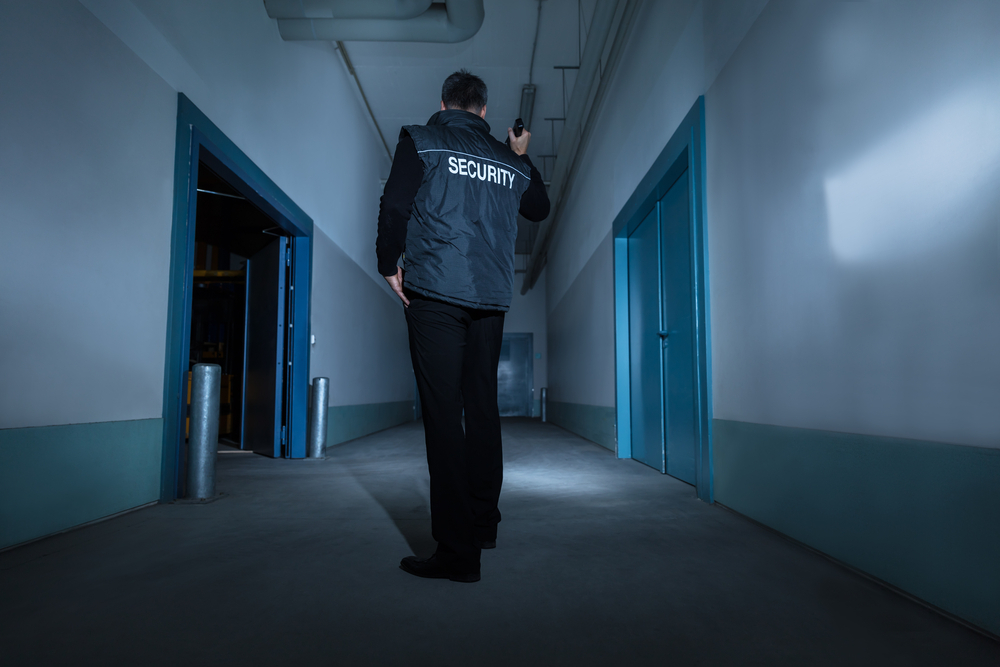 Final Thoughts: Improve Your Security Services with a Trusted Provider!
Versatility, accountability, and communication are the key attributes you should look for in a security service provider. These qualities should be backed by relevant qualifications, accreditations, and training, as well as a suite of sophisticated security software and technology.
Review your security services regularly and remain in contact with decision-makers at all levels, from security guards to the security contractor themselves. By following these steps, you can ensure your business's security services always remain on the cutting edge.